Shobu's AC has been serving Hawaii's air conditioning needs for over 35 years!
We started off as a small business many years ago, and have grown into one of the leading experts in our field. Not only do we specialize in air conditioning systems and commercial refrigeration, but we also install air conditioning systems for residential homes. If you're thinking about saying goodbye to that window AC unit, we can help you make the change to a split AC unit.

Shobu's also offers the best AC service available. With our years of experience, we can send one of our techs to diagnose and remedy the problem in an efficient manner and offer you the most cost-effective solution. We have a dedicated crew of 25 service techs that are taking care of our clients' needs, every day. If you have been doing searches for "AC service near me", you can rest assured that you have found the best.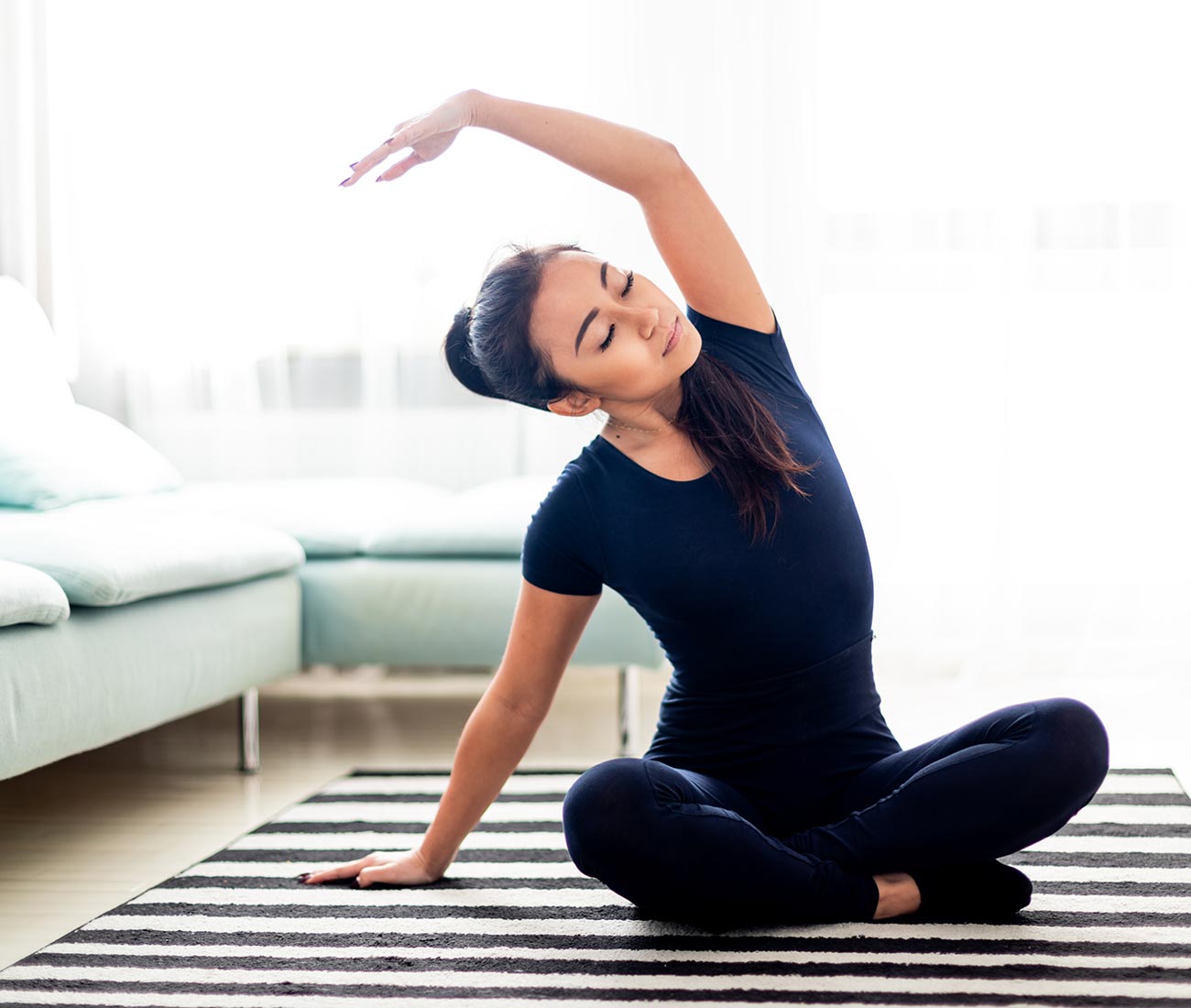 Commercial and Residential Air Conditioning and Refrigeration Service
Shobu's is the AC company with decades of experience in Hawaii for your business or home. Please contact us for a quote. We will be happy to meet with you about your needs and get you the best cooling system available that fits your needs .
Get a Quote